fiberglass & material die cutting
Serving customers for over 70 years and counting
Hydra-Matic provides die cutting services for fiberglass and filtration products including thermal & electrical insulation, foam, and cloth products.
We offer complete die cutting facilities on our premises including in-house milling, turning, routing, saw cutting, stamping, drilling, tapping and die cutting.
Services:
Flatbed Die Cutting
Steel Rule Dies
Serrated Dies
Our industry expertise integrated with our vast product knowledge and latest technology, can assist in die cut parts for your application.
Our focus on providing our customers with custom cut materials for trouble-free application combined with our concentration on economic manufacturing methods, separate us from the rest of the converting industry.
From the intricate to the uncomplicated, we are able to accurately convert your design to the precision product required for your application. Our staff will work with you to determine the best die cutting options for your project.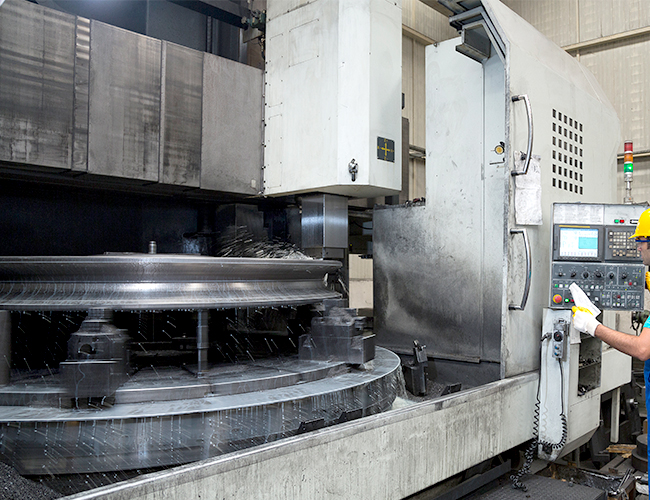 We manufacture products to fit your requirements. Let us contact you to learn more.