Laminating services for foams, fiberglass mats or other substrates are one of our specialties.
We laminate with pressure sensitive adhesives to make custom constructions for a variety of industrial fiberglass mat applications.
Our expert Quality Assurance Team inspects each step of the fabricating and converting process, creating a reliable product of consistent quality.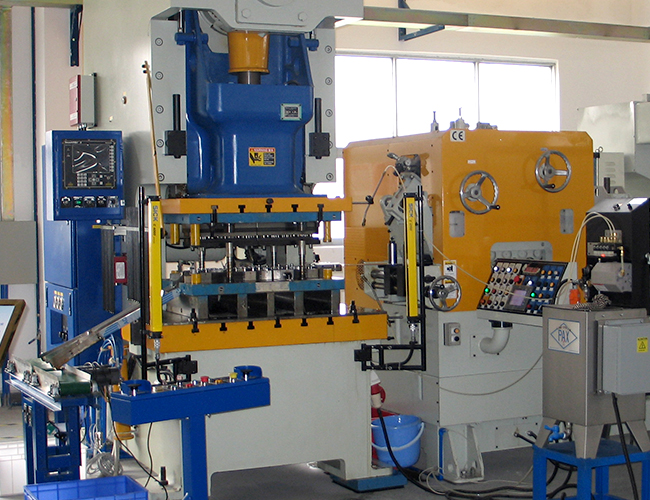 We manufacture products to fit your requirements. Let us contact you to learn more.